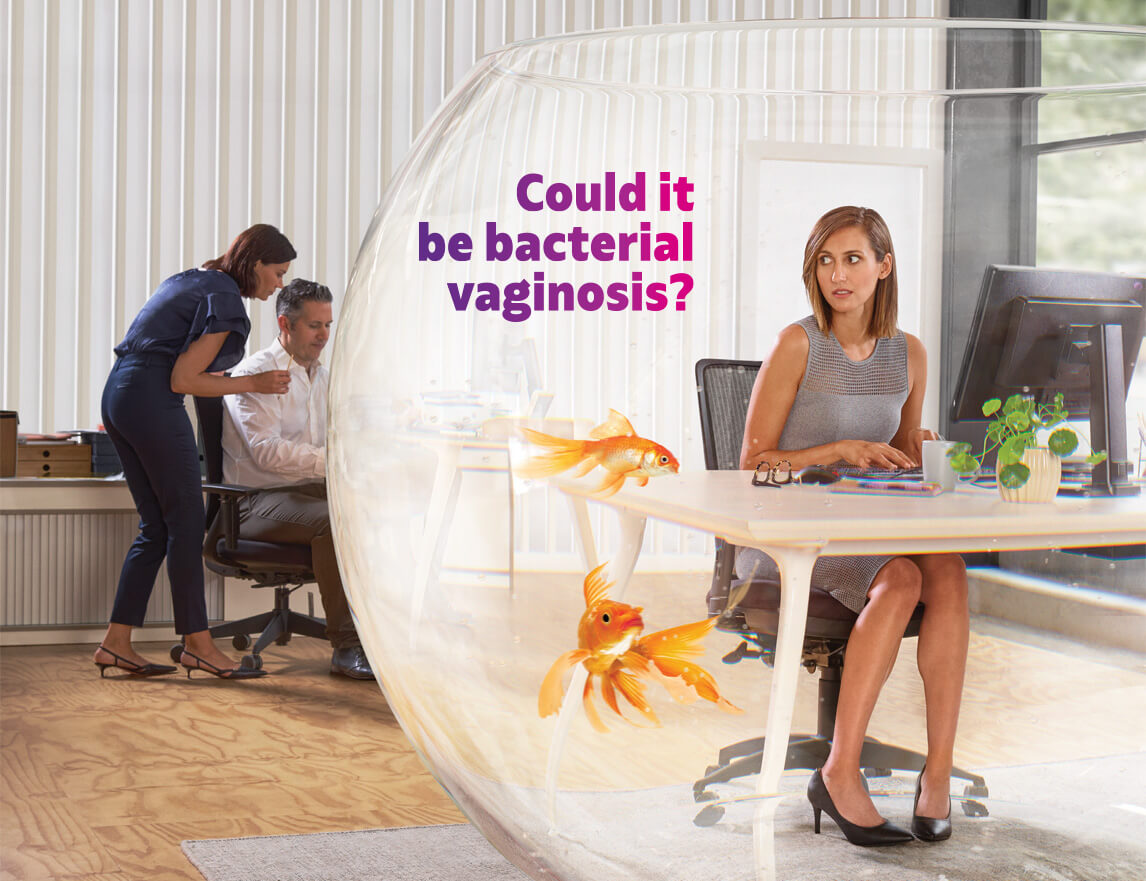 NEW

Fleurstat BVgel

is for treatment of bacterial vaginosis (BV) and relief from symptoms, including abnormal vaginal odour and discharge, helping to normalise vaginal pH, and restore the normal vaginal flora balance. Fleurstat BVgel is available in pharmacies without prescription.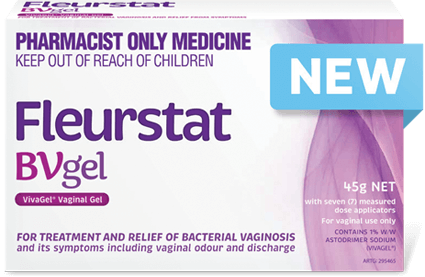 ASK YOUR PHARMACIST – THEY MUST DECIDE IF THIS PRODUCT IS RIGHT FOR YOU
Always read the label. Follow the directions for use. Do not use for more than 7 days unless a doctor has told you to. See your doctor if symptoms persist after 7 days or recur within 2 weeks, and if you consider you may be at risk of an STI. See a doctor if you are diabetic or pregnant/ breastfeeding (or plan to be).
Distributed in Australia by Aspen Pharmacare Australia Pty Ltd, 34-36 Chandos St, St Leonards NSW 2065 Australia. ABN 51 096 236 986. Trademarks are owned by or licensed to the Aspen group of companies. © 2019 Aspen Group of companies or its licensor. All rights reserved. VivaGel® is a registered trademark of Starpharma Pty Ltd, 4-6 Southampton Crescent, Abbotsford, VIC 3067 Australia.