Where to Buy Fleurstat BVgel
Fleurstat BVgel can be found in all major pharmacies across the country. Use the pharmacy finder below to find a stockist in your local area.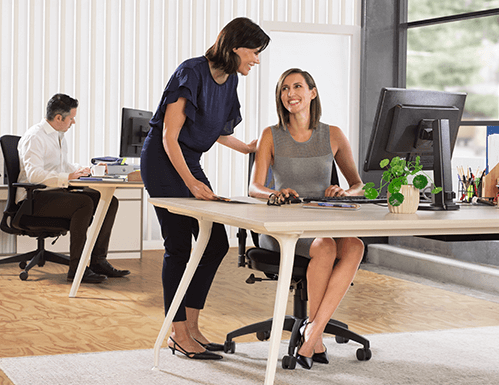 How does Fleurstat BVgel treat bacterial vaginosis?
Fleurstat BVgel is a product for the treatment of bacterial vaginosis and relief of its symptoms. It works to treat BV by disrupting the attachment of BV-causing bacteria to the vaginal lining. It is not an antibiotic.